La Visione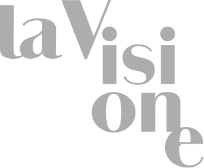 La Visione offers an atmosphere that captivates with its dynamic colour scheme and inspiring furnishings. The play of high-quality textiles and colours creates a tactile spatial experience - radiant accents complete the restaurant's unique interior design. The collage-like wall design, in which the textile origins of the elements from OBJECT CARPET and moments of longing from Italian cuisine merge together, is particularly defining: aprons, tablecloths and napkins are playfully staged here.
Whether in the furniture or the table settings - the varied materials are found throughout the restaurant and transform La Visione into a lively and appealing environment. Here, a visit becomes an unmistakable experience, and not just from a culinary point of view.
6 x awarded
The design of the restaurant has already received 6 awards - for the architectural achievement and for their corporate design.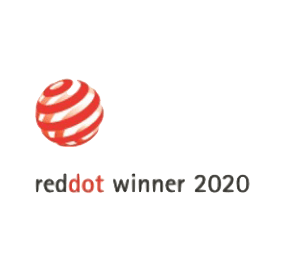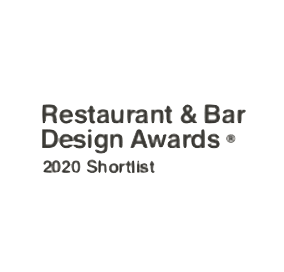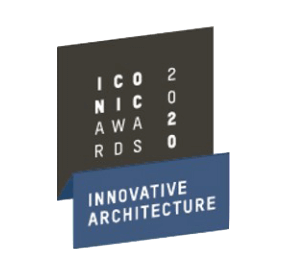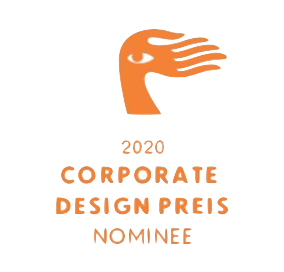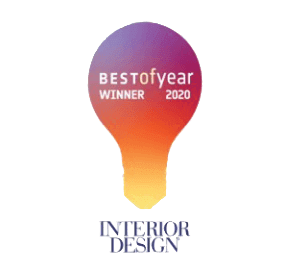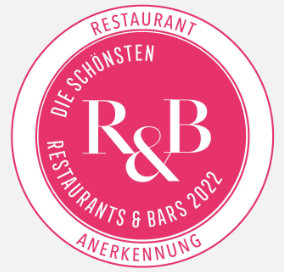 With just over 70 seats inside and a large sun terrace, La Visione not only offers unforgettable experiences of pleasure, but with its versatile rooms it is also ideally equipped for everyday working life. Be it as a workspace in the bar and lounge area, to drink a cup of good Italian coffee in peace and relax while working.
"La Visione combines restaurant and creative space."
La Visione also offers a varied lunch menu. For more information about the restaurant and an up-to-date menu, visit the La Visione website.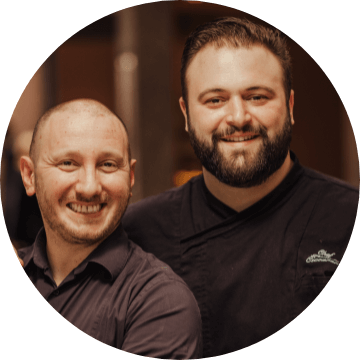 About Daniele Ciccarone & Vincenzo Pepe
Two friends, one vision: their own restaurant with an unmistakable signature. The two of them had already dreamed of this as children in their small mountain village of Caggiano. Back then, when Vincenzo helped out as a waiter in his mother's restaurant and Daniele's grandmother predicted to her grandson that he would become a great chef one day. Her dream has come true with La Visione.