WHAT'S YOUR VISION?
The move is not only a reaction to the growth, but also creates the necessary conditions for modern work. Real Garant is now implementing a modern workspace concept on an area of around 1500 m². This is not characterized by many small offices as before, but by an open room concept and a multitude of team and meeting possibilities. Cross-departmental project work is thus promoted to a particular extent, without, however, sacrificing opportunities for quiet work.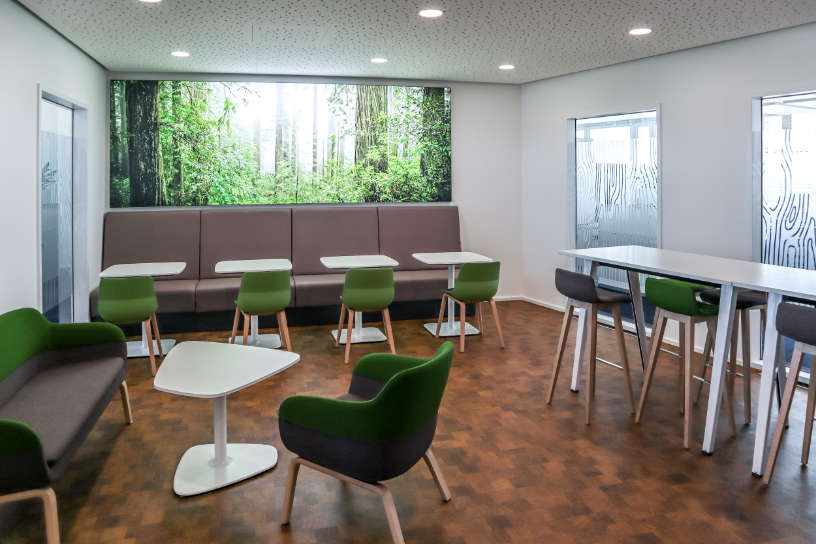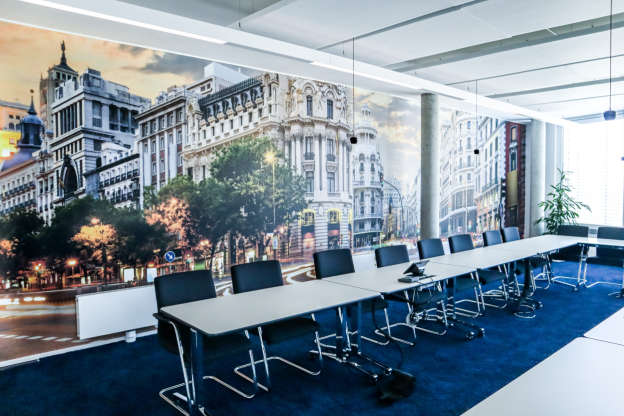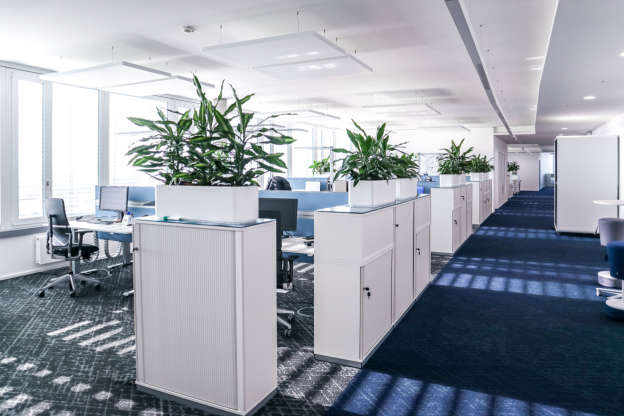 "When choosing our new location, Real Garant consciously opted for a building that is sustainably heated and cooled by photovoltaics and geothermal energy in combination with mechanical ventilation and component activation...."
Peter Mustermann - Managing Director Germany, REAL GARANT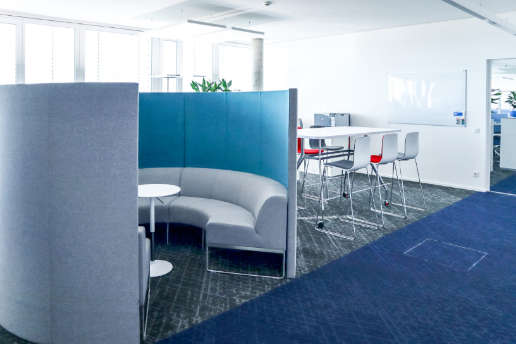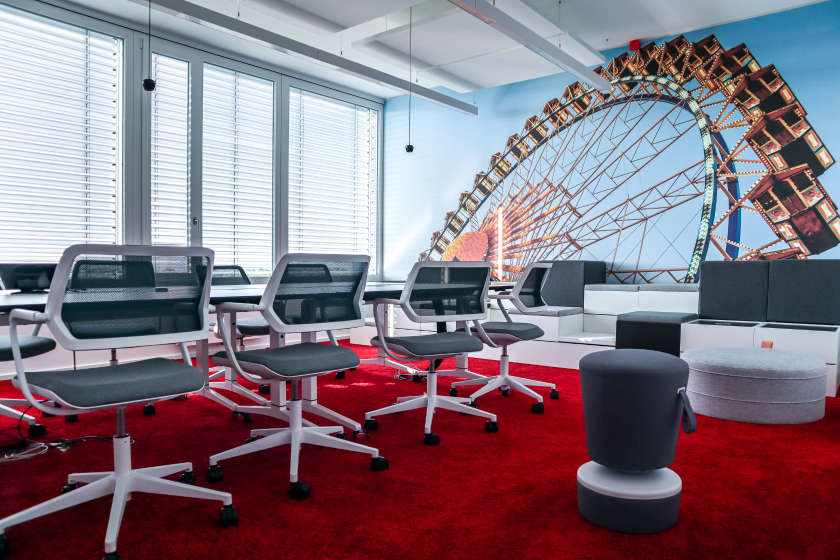 The 5 meeting rooms are named after the Real Garant branches following a survey of the workforce. 2 offices are available for spontaneous exchanges over a cup of coffee and as break rooms. Each of the offices has been given a design that matches the overall concept.